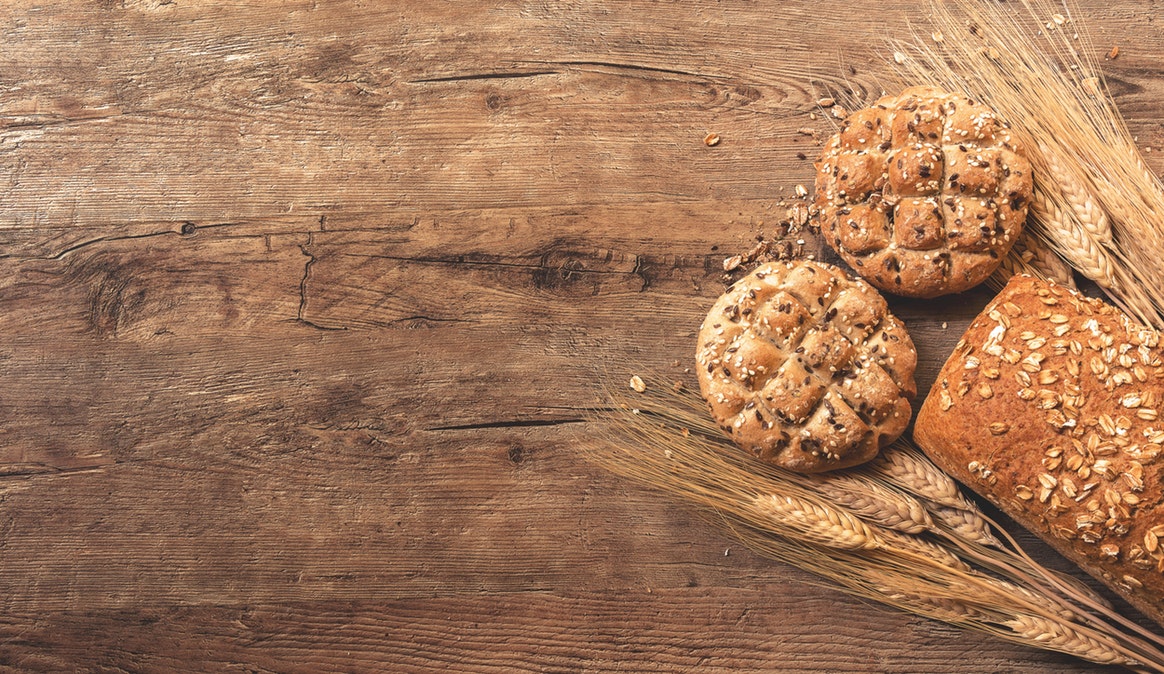 Introduction
The Great Bread Company must increase brand exposure, brand recognition, and consistent customer loyalty in order to capture a larger portion of the specialty bread consumer market (both new and returning customers) in the Midwest.
Do local businesses see an actual increase in revenue from brand exposure via social media?

What benefits do local businesses see in having an active and robust online presence?

How important is brand loyalty in the specialty foods market?

Do consumers use online research as a primary purchase deciding factor when buying local?
Research Methods
Focus Group

Online Survey

One on One Interview

Online Research (third party reports and surveys)
Research Results
Focus Group Takeaways:
Social media for local business downplayed

Website usability along with Google search results and positive reviews emphasized.
58% of participants said they were likely to purchase a local product based on promotions and advertisements.

⅔ of respondents were likely to complete research before making a purchase.

61.7% would consider themselves at least somewhat loyal to local brands.
Have a Google Presence
Google Business Profile
Google Reviews
Google Ads
2. Create and Implement an Online Calendar
Importance of customer loyalty for small businesses

Importance of efficiency when browsing online
The heartbeat of a small business's online presence

Creates a sense of validity when customers are researching local brands

Usability and simplicity is vital to your customers